Over the years Radar Promotions Australia has arranged many special events. The following represent a few examples of past projects undertaken by Radar Promotions Australia.
70's and 80's Dance Party
Heart 107.3 organised a 70's and 80's Dance Party, on 26th August 2011. It was hosted by Tim "Radar" Franklin and Steve Dixon "DJ Ozmosys" and on all accounts it was a resounding success.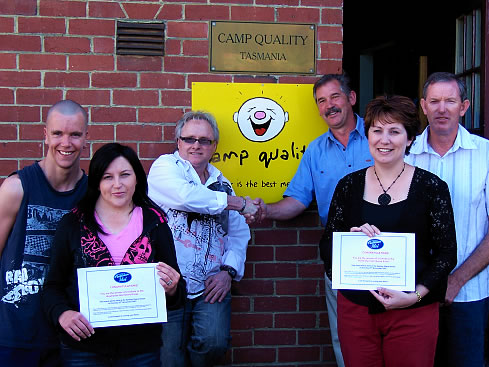 Australian Idol Promotion
Through Radar Promotions Australia, two double passes were secured for the 2007 Australian Idol Final at the Sydney Opera House. Proceeds from the promotion went to Camp Quality.
The competition was promoted on G3TV.
The lucky winner was Angela Barnett of Hobart – pictured on the right with Tim Franklin and Peter Crosswell of Camp Quality.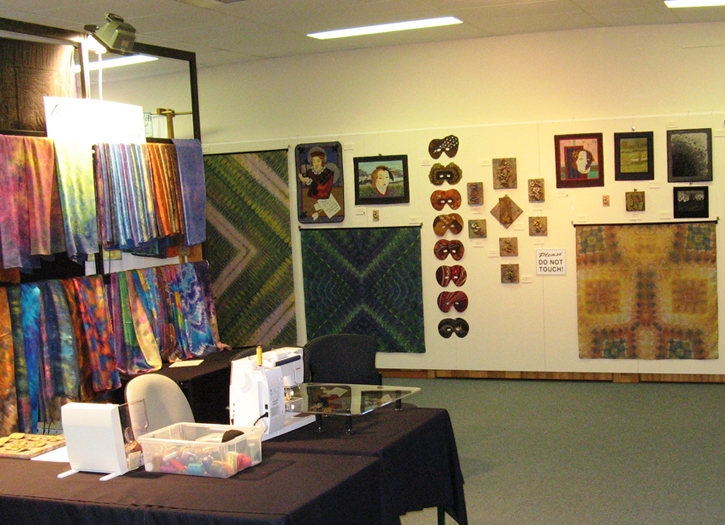 Tasmanian Craft Fair, Deloraine
The Tasmanian Craft Fair, held annually in Deloraine, is the largest of its kind in the southern hemisphere. Radar Promotions Australia has been responsible for organising media, television and radio press releases for the Fair since 2005.
Radar Promotions Australia secured the support of "The Great Outdoors" from Southern Cross Television – the first time an event of this magnitude has been filmed in Tasmania. Attendance at the Deloraine Craft Fair increased by 20% in 2006.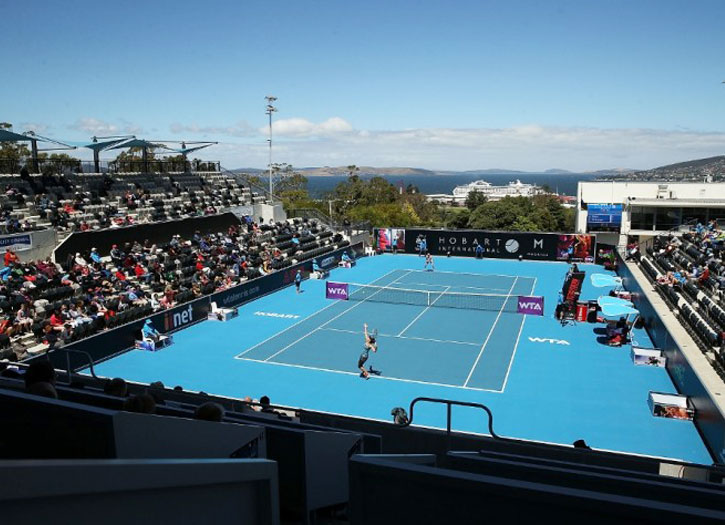 Moorilla Hobart International Tennis Tournament
This is Tasmania's premier sporting event, attracting some of the world's top women tennis players and broadcast to a worldwide audience
Over $250,000 in media promotion was organised by Radar Promotions Australia. For the first time in the history of tennis tournaments in Australia all corporate boxes were sold between the years 2002 and 2007.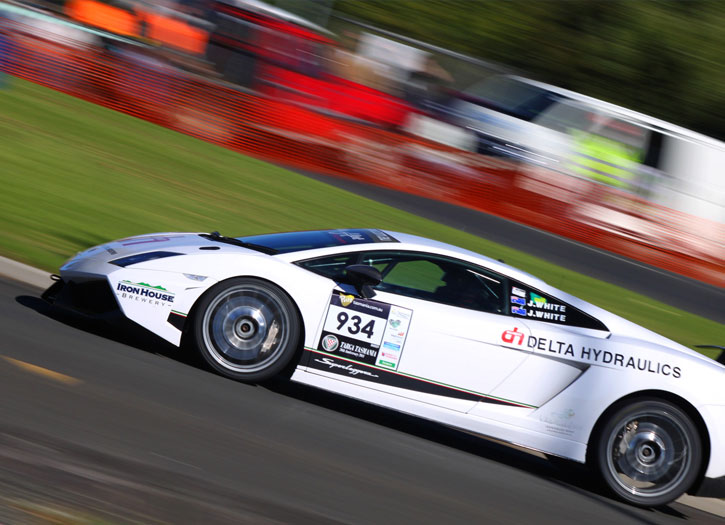 Radar Promotions Australia has been engaged for "Targa Tasmania – the Ultimate Tarmac Rally" from 2007 onwards. Radar Promotions Australia acts as the corporate and media liaison body for this prestigious multi-million dollar mobile road show.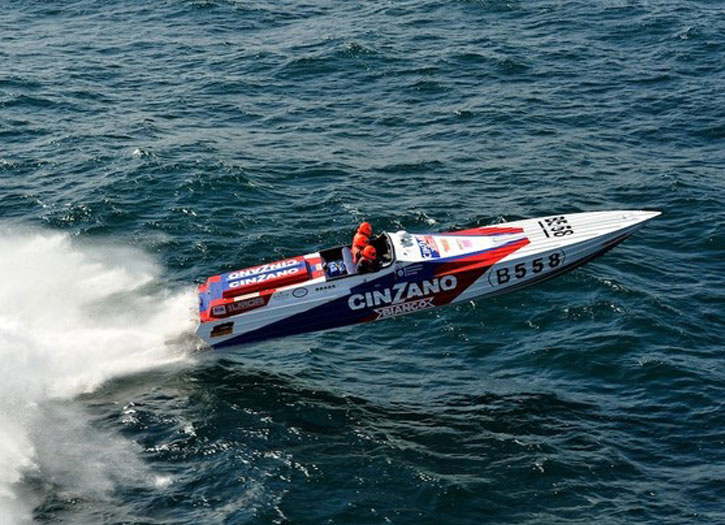 World Offshore Powerboats
Radar Promotions Australia, with support from the Government of Tasmania through Events Tasmania, has a three-year global contract to work with the Australian Offshore Powerboat Association, bringing the World Offshore Powerboat races to Tasmania. These powerboats are the fastest and most exciting in the world. This is one of the largest events staged in Tasmania with spectator crowds in excess of 80,000 people lining the shores of the Derwent River.
We work with you on a one-to-one basis
Ongoing communication is the key