Teamwork produces superior results



Advertising is a collaborative art. A broad range of skills and experience are needed to create compelling messages and effective marketing campaigns. Radar Promotions Australia employs or utilises the contractual services of a team of trained and experienced professionals.
Meet a few of the key players – people dedicated to making sure that your story gets out to a wide audience while ensuring that you receive the highest standards of service.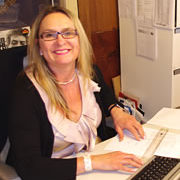 Rikki Pascoe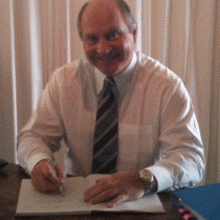 Ian Pascoe
Rob Pascoe
PRODUCTION AND ADMINISTRATION

Phil McKercher
Executive Producer and National Jingle Writer

Lauren Wood
Studio Make-Up Artist & Admin

Helena Blundell
Photographic Co-ordinator
Steve Whelan
ACT and New South Wales
Colin Lindsay
New South Wales
Mark Irvine
Queensland
Peter Hunt
South Australia