State of the art production facilities
Over the years Radar Promotions Australia has written, produced and directed corporate commercials and videos on a national basis for companies such as Caterpillar, Towns Shearing Real Estate,  American Express Travelscene, Clarence Lifestyle Village, Subway, BUPA and numerous other businesses both throughout Tasmania and nationally.
Radar is proud to work closely with Darran Petty Films, an emerging Tasmanian filmmaker who has produced some amazing material including as personal filmmaker to Arnold Schwarzenegger (Melbourne Australia 2018 and 2019) and an on ground behind the scenes look into the lead up of the world title fight between Tasmanian,  Luke "Action" Jackson V Carl Frampton in Belfast Northern Ireland, August 2018.
As a fully accredited advertising agency with access to state of the art production facilities, Radar will produce top quality corporate television commercials and corporate/social media presentations to showcase your business and products.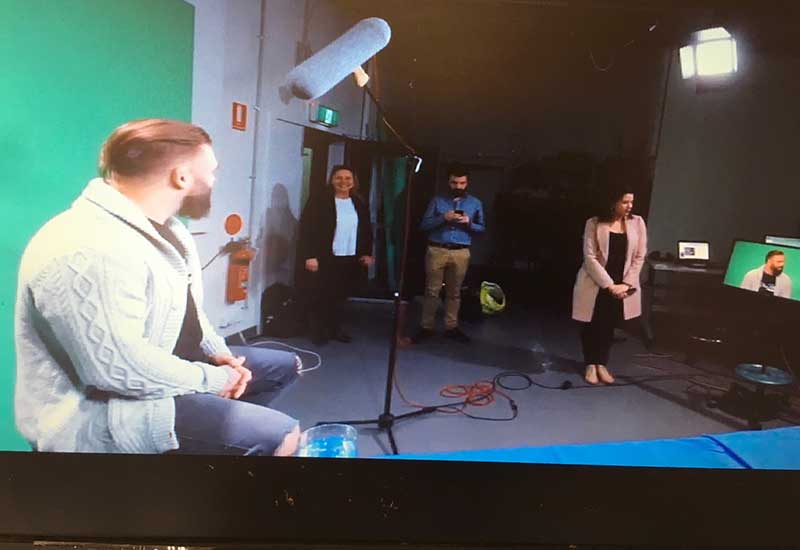 We work with you on a one-to-one basis
Ongoing communication is the key