Teamwork produces superior results



Advertising is a collaborative art. A broad range of skills and experience are needed to create compelling messages and effective marketing campaigns. Radar Promotions Australia employs or utilises the contractual services of a team of trained and experienced professionals.
Meet a few of the key players – people dedicated to making sure that your story gets out to a wide audience while ensuring that you receive the highest standards of service.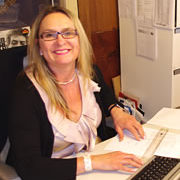 Rikki Pascoe
My involvement with Radar Promotions spans 16 years, having worked alongside Tim Franklin who was a fabulous mentor. With our strong team of professionals, we continue to produce first class television commercials and showcase Tasmanian businesses in Tasmania. 2017 & 2018 have been amazing years, we've received incredible support from our loyal clientele who keep coming back because Radar delivers! We continue to showcase and correctly position businesses in the Tasmanian marketplace - through our many years of experience. Thank you to all our clients for their loyalty over the years ... loyalty is earned and Radar has client loyalty in abundance! Radar - a brand you can trust!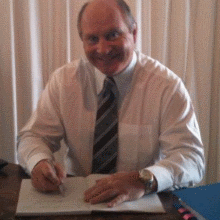 Ian Pascoe
Ian has extensive experience in executive and senior roles in both the private and public sectors and is excited about his new post with Radar, working with Rikki to meet clients targets and objectives.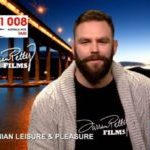 Darren Petty
Radar is proud to work closely with Darran Petty Films, an emerging Tasmanian filmmaker who has produced some amazing material including as personal filmmaker to Arnold Schwarzenegger (Melbourne Australia 2018) and an on ground behind the scenes look into the lead up of the world title fight between Tasmanian, Luke "Action" Jackson V Carl Frampton in Belfast Northern Ireland, August 2018.
PRODUCTION AND ADMINISTRATION

Phil McKercher
Executive Producer and National Jingle Writer

Cathy James

Helena Blundell
Photographic Co-ordinator
Steve Whelan
ACT and New South Wales
Colin Lindsay
New South Wales
Mark Irvine
Queensland
Peter Hunt
South Australia